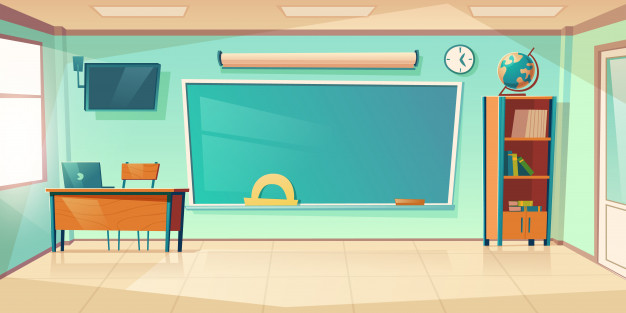 Photo by Mina Ivankovic on Unsplash - Image by @upklyak on freepik
No one can break us, unless we allow it. The opinions of others don't matter, unless we value them. What matters is what we say to the person standing, every morning in the mirror.
- Value -
We need to realize that all we need to thrive and face the world is within us... Contemplate where we are, today, despite all that we have been through, because we are still here and standing. Let this realization give us the grace to muster our inner strength and admit that we are what we need.
- Unique -
The world has so many look-alikes, copies, usurpers and impersonators, so many people who get up every day to wear a mask all day and keep up appearances, but no one can take our place. We each have our own abilities that the world needs and it needs our perspective, our way of doing things, so let's learn to accept who we are and what we are.
- Live and not just surviving -
We were born extraordinary and have expectations. Let's not just go through the hours, days, and years, and let's not the boredom and/or regret take over us. We shouldn't allow ourselves to sleepwalk but make the most of every moment.
- Provisions -
Trying is worthwhile and impossible is just a word. There is absolutely nothing in this world that we cannot accomplish, if we believe in it and embrace it. So let's try and stay the course through thick and thin. And if we fail, we get up and try again harder.
- Attitude -
Life is made up of days with and days without. It is often during these moments that our true nature manifests itself : we have the choice to see the positive and/or negative of every situation and every moment. Our current situation is only temporary, everything has a beginning and everything has an end (Even difficult times).
- The basics -
We cannot predict when we will cross the invisible line and when the countdown will come to an end. But throughout our lives, we get reminders of what really matters, whether it's the news of a potentially serious health problem, the death of a loved one, or an accident that could have been fatal to us. It seems that our mind treats them in three layers :
- The upper layer, focused on problem solving ;
- The middle layer, upset, curl up and in need to be hugged ;
- The lower layer, accepting, peaceful and grateful.
When we receive one of these reminders, we naturally think back about our past life and about our future. We (re)consider what matters most to us, and (re)focus on those points. And while it's good advice not to worry about the little things, we also need to cultivate them as they are important.
Conclusions
We have our mentors, our role models, our celebrities, so many people that we imitate/follow, but we will never be them… Just like no one can ever be us.
Let's be ourselves, stick to our values, let people know who we really are.
What do you think?