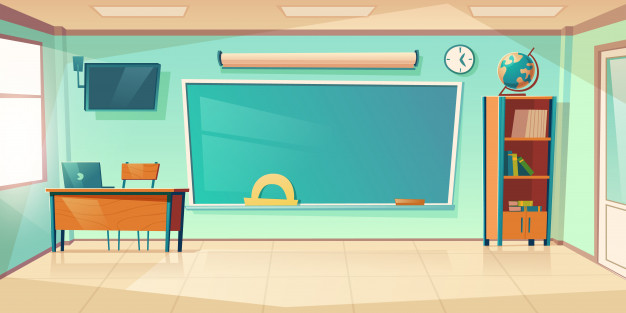 Photo by Mina Ivankovic on Unsplash - Image by @upklyak on freepik
It is easy to forget or put aside our needs when our work environment, our surroundings (our day, in general) require our presence or our intervention. If we let ourselves get caught up in these elements, let ourselves be influenced by others, and we lose track of what is good for us, we must find our way back to our priorities...
- Well-ordered charity, begins with oneself -
When we ask ourselves why we are not doing anything for ourselves, the answer that automatically comes to us is « I don't have time. ». We have to stop making excuses and finding this time (which we have, oppositely to what we think). It's time to devote part of our day to doing what we want to do :
Get up earlier to do our sport ;
Use public transport to read/write this book ;
Take 20 minutes, during lunch break, to take a nap.
When we are feeling stressed, overwhelmed or scared (see before it happens), let's stop for a few minutes and focus on our breathing. This will slow down our heart rate and calm the flow of our thoughts (and outside influences).
- Neither wicked, neither lawless -
We must understand that giving ourselves priority allows us to feel good about ourselves. And the better we feel, the more useful and effective we will be for others. Therefore, we don't have to justify ourselves, if someone doesn't understand that, it's just not our problem.
We need to find things that comfort us, make us stronger and that remind us how important we are : exercise, take care of our body, take the time to read, eat well, sleep well.
- Each little attentions -
It is only by being attentive to what we are feeling that we can take care of ourselves. We cannot set our priorities if we do not understand ourselves.
Most of us are unaware of what we are putting into our body (food, drinks, drugs, alcohol). Yet there is a direct link between what we feel and what we take in. So let's be careful and considerate with ourselves.
- Journey to the centre of ourselves -
Each day will have its share of things to which we will have to adapt. But we need to understand the difference between what we can change and what we can't. Remember that there are three things we can control : What we think, what we say and what we do.
Our inner dialogue is extremely important, we must put an end to our negative self-dialogue and learn to make it positive. It may take some time and some effort, but let's do it, little by little, every day, we deserve it (we are amazing). To do this, we need ourselves (the essential) : Let us sit down and take the time to appreciate our individuality... this will allow us to believe in ourselves.
If we don't have a deep sense of who we are, it is easy for others to influence us, manipulate us, and make us feel bad and hurt us. For this, it is important to observe our thoughts, feelings, emotions, and see where it takes us (it can be painful). Silencing our anxieties, pain and fears will not make them disappear with the wave of a magic wand. Compressing our feelings will only undermine our well-being, which is why, it is important to validate them, understand them and make peace with ourselves.
- Putting a stop -
We need to avoid overworking or exhausting ourselves trying to make everyone happy (many are eternally dissatisfied) and remembering that we cannot please everyone.
It may sound extreme, but we have to give ourselves permission to say « No ». By stopping saying « Yes » to everything, everyone and all the time, we take control of our decisions. Likewise, we shouldn't let anyone tell us how to act or what to do (if the proposals seem incoherent). So, if we want to be silent about some things or if we want to share something, let's do it. It can be difficult to distance ourselves from the influence of others, but it must be done (at different distances and degrees depending on the individual). We don't need their bad energy, their toxicity, their unsolicited advice. In the long run, this will be beneficial to everyone.
- Let's venture, fellows -
Let's go… we might be amazed at what we're capable of. Let's get out of our comfort zone, when we go on a solo adventure, we give ourselves the opportunity to do it our way. It's empowering and it allows us to determine if this is what we want.
Conclusions
One of the biggest myths we swallow is that putting ourselves first is selfishness and contempt. The truth is, those around us have more to gain when we are more harmonious, have more energy, and are whole. The choices we make, come from a more loving intention, more beneficial than those we make out of guilt, out of spite or when we are overwhelmed.
Taking care of the person who lives in our heart, body and mind first is the best way to be a better person for ourselves and for others.
What do you think?