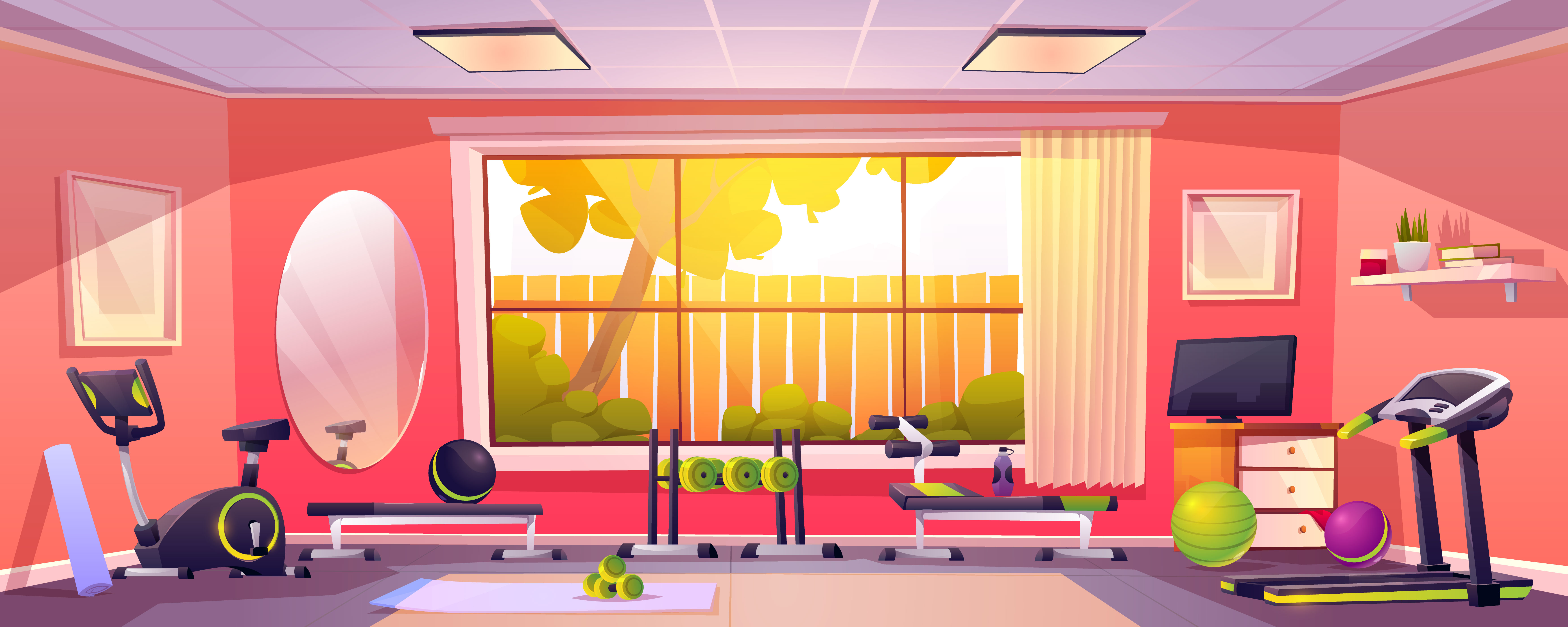 Photo by Deniz Altindas on Unsplash - Image by @upklyak on freepik
In order to maximize our training, prevent injuries and minimize post-workout pain, we need to pay attention to our warm-up routine…
- Let's make it roll -
According to a review published in the « International Journal of Physical Therapy », pre-working with a roller (a Foam roller) has been proven to increase blood flow, the flexibility of our joints and make fascia (connective tissue covering, among other things, our muscles) almost gel-like.
It also suggests that it's beneficial to « roll » all of our large muscle groups for 30 to 60 seconds, up to five times per group. If we're running out of time, we can stick to the groups we'll use during our training session and limit our turns to two or three turns of 45 seconds.
- Let's make it move -
Once our muscles are « warm », we can move on to mobility exercises. These will allow our joints and muscles to adapt to the movements and gradually extent to their fullest. Then we'll perform various light strength exercises that will engage our junctions (ankles, knees, hips, shoulders, wrists, pelvis and neck, not to forget our entire spine) and our muscles.
FOR EXAMPLE :
If we go for a run : We will start with knees-chest exercises, then some heel-butt exercises and finally we will go with a slow run for a few minutes until we feel ready to accelerate.
If we go for weight training : We will do a light and unweighted version of the movements that we are going to apply during the sessions and adds weight as we go.
- It's also in the head -
Once these steps completed, we will find out that our muscles are coordinated and prepared for the activity to intensify. In addition to « warming-up », this practice improves our neural training (signals sent by our brain to our muscles/muscle groups to move).
Without this trigger, we couldn't run as fast, lift as heavy, or hit as hard.
- Some ideas -
ROTATIONS : When we start a warm-up session, especially in cold weather, we can perform small rotational movements of the wrists, shoulders and ankles, for about 20-30 seconds one way and then the other.
SAMSON' STRECH : In a standing position, intertwining our fingers and stretching our arms out in front of us, palms outward. Holding the position for 20 seconds, then raising our arms (still straight and fingers still intertwined), above our head, while stretching our shoulders down. Holding the position for 20 seconds, and do a forward lunge keeping this position (our back and arms should be aligned). Let's repeat the entire movement to remove our muscle and joint knots.
JUMPING JACK'S : In a standing position, arms at our sides and feet together. Let's jump by spreading our legs and clapping our hands (arms straight above our head). Then let's do another jump to get back to the starting position. Let's repeat this for about 30 seconds.
KNEES-CHEST : Let's raise one knee close to our chest, accompanying the movement with our arms (embrace our shins). Let's alternate the legs at a regular pace, then we'll give it some dynamism. Let's hold at least 30 seconds.
HEEL-BUTT : Let's bend one leg back, trying to touch our butt with our heel. Let's alternate the legs at a regular pace, then we'll give it some dynamism. Let's hold at least 30 seconds.
BENDING-EXTENSIONS : While standing, let's bend our knees to squat as low as possible. And then get up in a homogeneous way over time and we'll give this lifting dynamism (smoothly, to avoid joint traumas).
SITUPS : While lying on our back, let's try to sit up only by the force of our abdominals.
LUMBAR EXTENIONS OR SUPERMAN : While lying on our stomach (body sheathed). Let's extend our arms above our head and try to lift our arms and legs off the ground, simultaneously. Let's hold on about 20 seconds.
Conclusions
Warming-up forces our bodies not only to come out of an inactive state (sitting all day long or lying down all night), but also to get ready to exercise.
If we increase the intensity without warming-up first our joints, tendons, ligaments and muscles, we risk to strain and tear them. However, even a well-done warm-up will not spare us from stiffness and/or injuries, if we go too far, too fast.
What do you think?